Complex and intriguing, Askett "Absolute" opens with a heady scent of neroli before relaxing and developing a balance with old wood, moss and musk to create a subtle, sensual air. Equally perfect for indoor or an outdoor events "Absolute" will be sure to make a favourable impression in any company.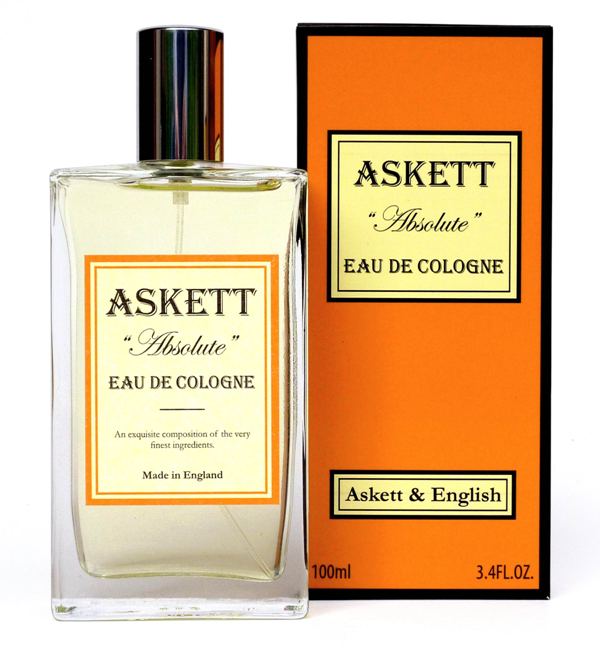 Top Notes: Fresh citrus with mandarin, bergamot and hints of tea, cardamom and basil.
Middle or Heart: Floral with orange blossom and rose.
Base: Soft woody notes with musk and amber.
A sophisticated and delightful citrus, Askett Absolute sparkles and refreshes before gently comforting with a reassuring amber warmth.
Retail price: £60-, 100ml