Light and invigorating, Askett "Essential" is ideal for every event or circumstance. Refreshing yet subtle at any time of day, "Essential" recounts an opening of Sicilian lemon groves on a bright sunny morning before transitioning towards a relaxed afternoon stroll in the cool dappled shade of tall cedars. A unique and most elegant English cologne.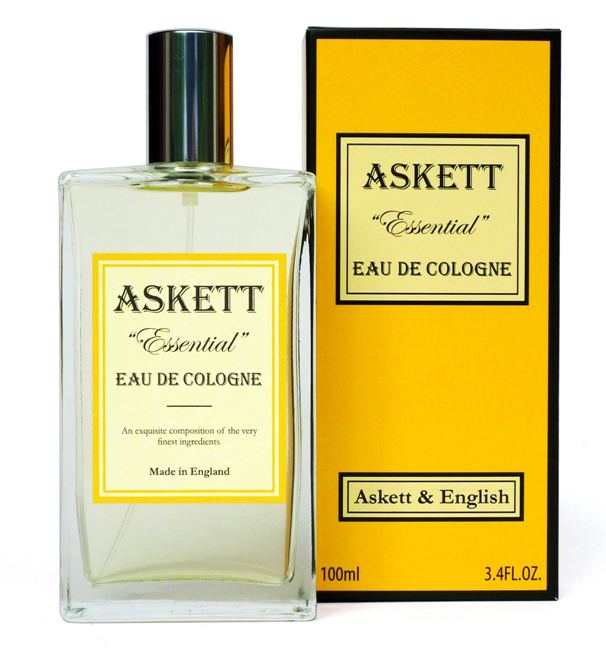 Top Notes: Bright fresh citrus with lemon, bergamot and hints of aromatic herbs.
Middle or Heart: Floral with lavender and jasmine
Base: Woody, mossy with tonka, cedar and vetiver.
A classic citrus; elegant, refined and understated, Askett Essential elicits an appreciative smile with each application.
Retail price: £60-, 100ml
"a personal favourite of Elizabeth Hawksley, founder of Les Senteurs" - Les Senteurs Newsletter, Summer 2011.